Google rebrands Data Studio as Looker Studio limiting GA4 data usage
In November, one month after the announcement, advertisers got errors in the rebranded Looker Studio. Reports exceeding a data quota displayed a error message: "Exhausted concurrent requests quota."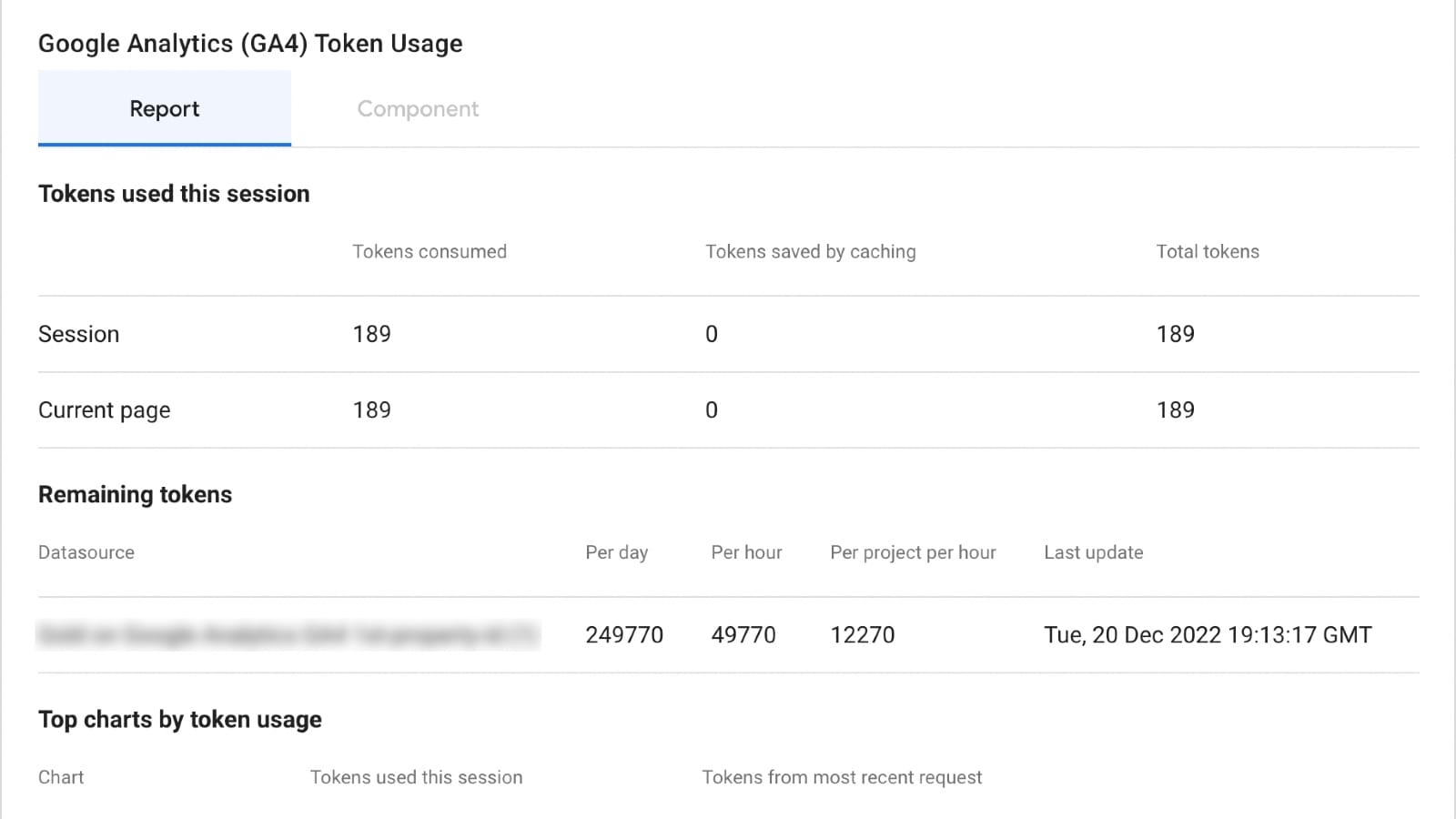 In October, Google Data Studio became Looker Studio, a change that was not a rebrand only, as one month later, in November, Google enforced the quotas for Google Analytics Data API (GA4) concurrent requests.
"We are unifying our business intelligence product family under the Looker umbrella. Looker is the name you'll hear us use when talking about our Google Cloud business intelligence products, as we bring together Looker, Data Studio, and core Google technologies like artificial intelligence (AI) and machine learning (ML)," wrote Kate Wright Senior Director of BI Product Management, at Google, in October.
In November, one month after the announcement, advertisers got errors in the rebranded Looker Studio. Reports exceeding a data quota displayed an error message: "Exhausted concurrent requests quota."
The data usage was limited by Google, and was now being monetized via the usage of BigQuery or via Analytics 360, both data Google products.
To overcome this new issue, Google recommended advertisers to export Analytics data to BigQuery, and then use the BigQuery connector to visualize that data in Looker Studio; or to Upgrade to Analytics 360.
One month later, in December, Google launched a report of Google Analytics 4 usage data, where advertisers can now monitor quota token usage. Google says this makes it easy to keep the reports in Looker Studio within Google Analytics Data API (GA4) quotas.
According to Google, to view the report, advertisers need to right-click on a report chart or canvas to access the Google Analytics Token Usage dialog, where they can view both the amount of quota tokens consumed by report components and the remaining amount of tokens.