Google reveals the winners for the search preference menu for Android devices
info.com and PrivacyWall are the biggest winners. info.com will appear as a choice in all European countries. The search preference menu will appear on all Android devices in Europe.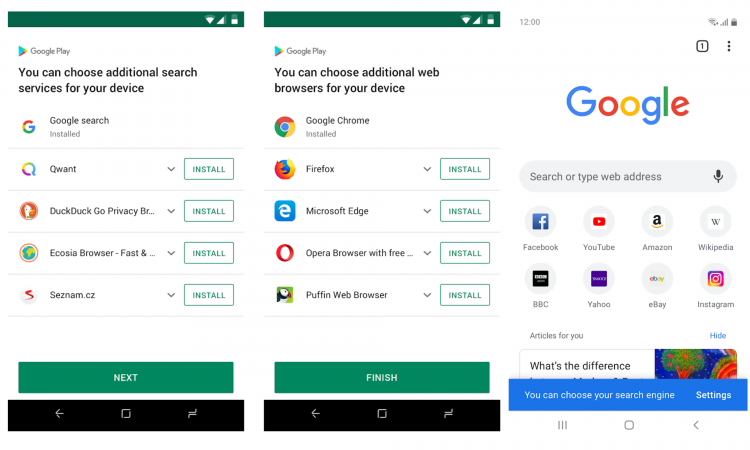 This post is for paying subscribers only
Already have an account? Sign in.