Search
Google rolls out images in Search Ads globally
Image in search ads were introduced last year, in July. Now is rolling out the feature globally.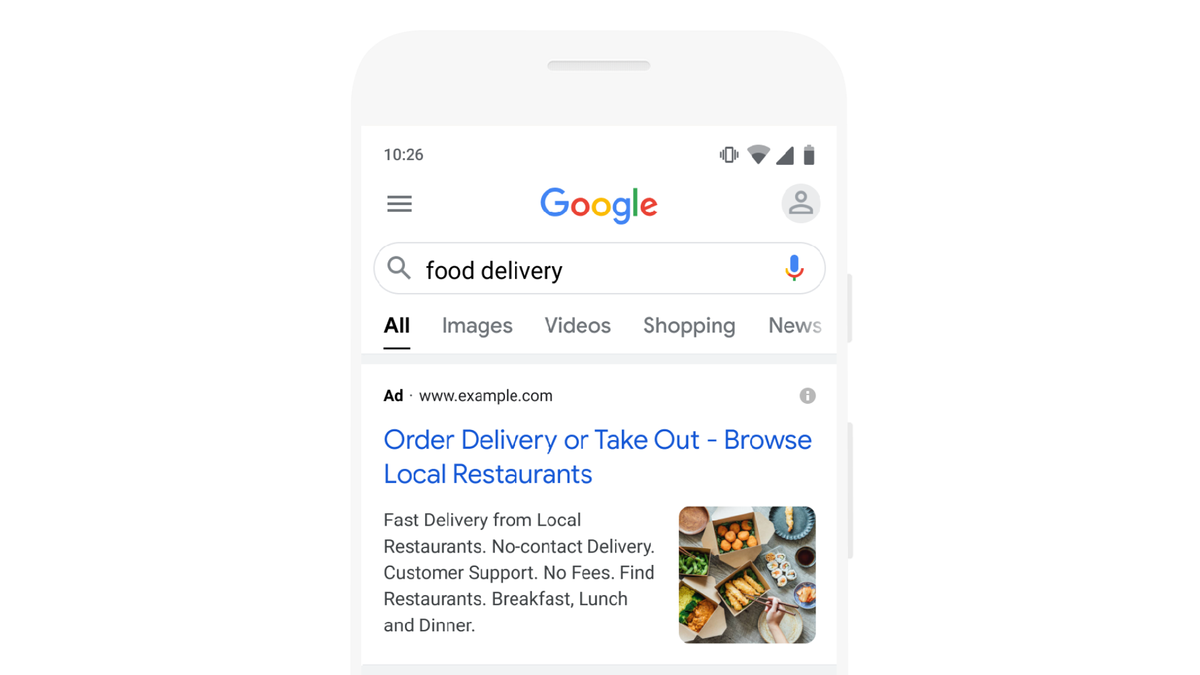 Google last month rolled out images in Search Ads globally. Google says that on average, advertisers see a 10% increase in click-through rate when image extensions show with their mobile search ads.
Advertisers can include images via extensions, in Google Ads or Google Ads Editor. Images appear in Google search results but also in YouTube search results, when search partners are activated.
Advertisers can provide pictures. but Google's machine learning will automatically select the most relevant images from the ad's landing page and append them to the ad.
Images need to have an aspect ratio of 1x1 (square), and minimum pixels are 300x300.