Google to introduce a new strike-based system against advertisers violating policies
The first policy violation will cause a warning, and temporary account holds will be applied for the first and second strikes (for 3 and 7 days respectively), while the third strike will result in an account suspension.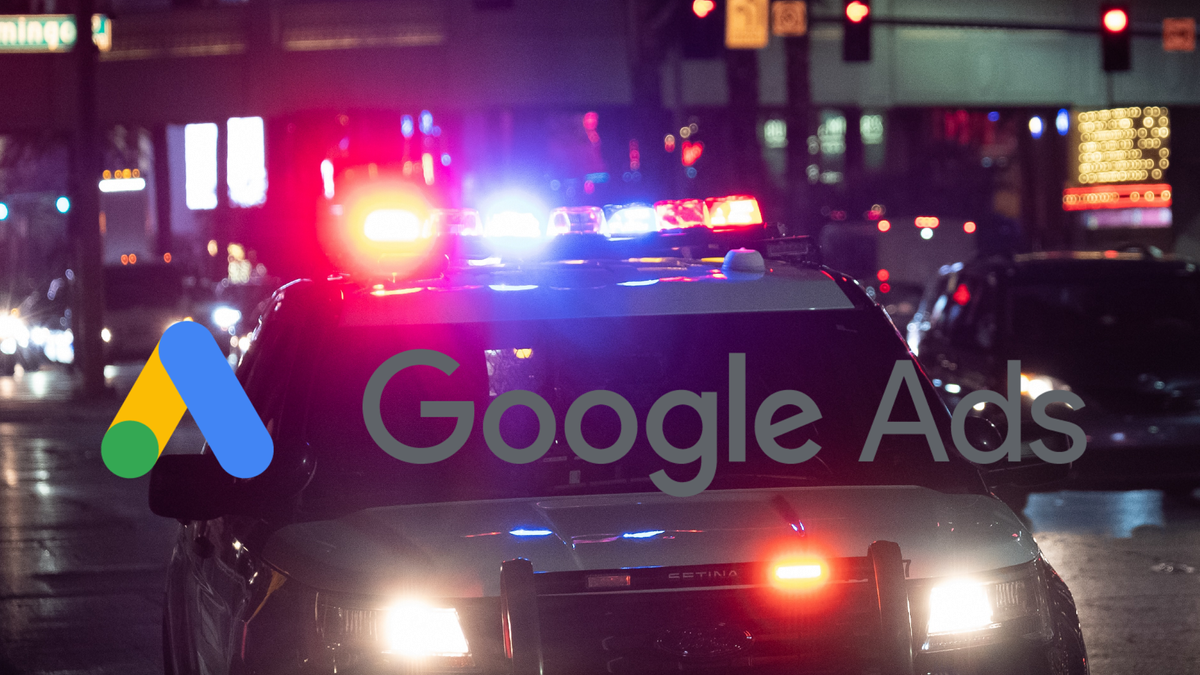 This post is for paying subscribers only
Already have an account? Sign in.