Google to pay creators for YouTube Shorts video views
Beginning in February, Google will pay YouTube creators for the video views of their Short videos. Google to pay 45% rev share to creators, but only after paying the music licensing.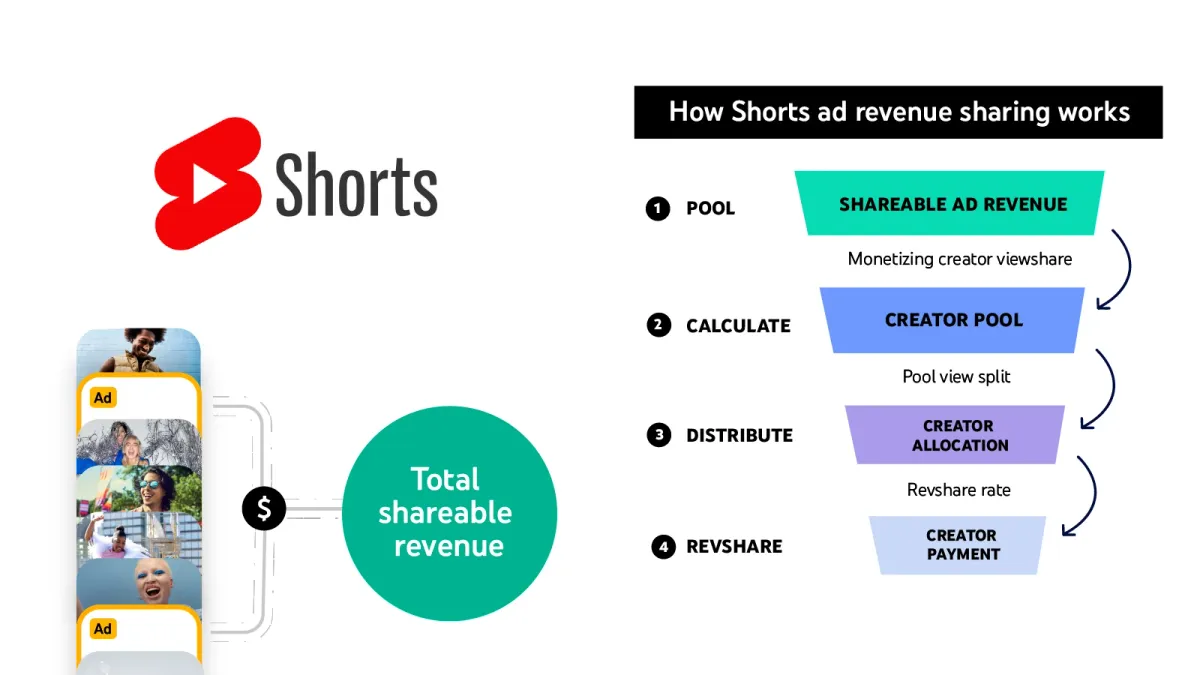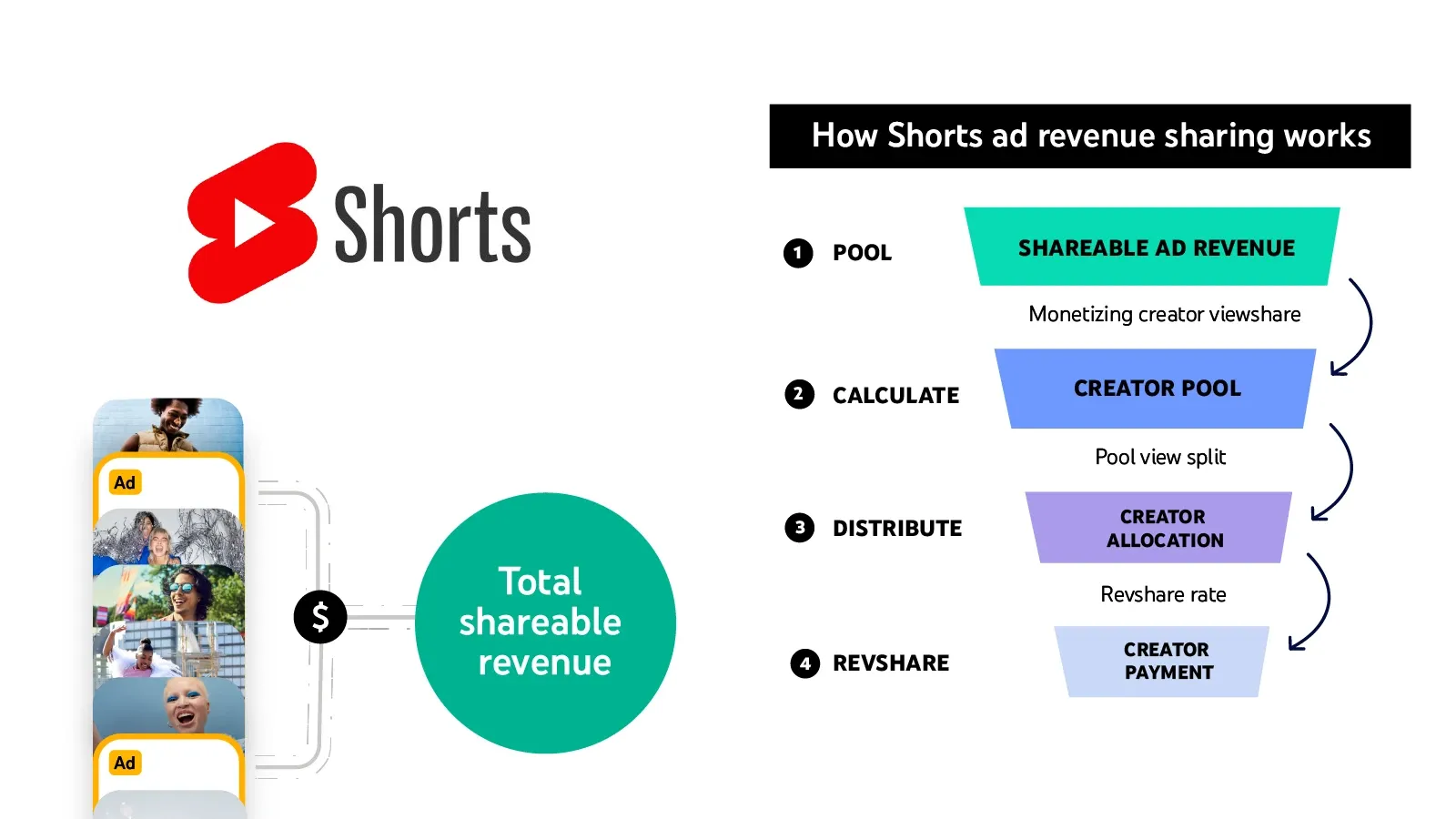 This post is for paying subscribers only
Already have an account? Sign in.