Google updates Custom Bidding in DV360 introducing a Goal Builder
Google today announced an update to Custom Bidding in DV360. With Custom Bidding, advertisers can assign values to different events, such as a conversion or a purchase.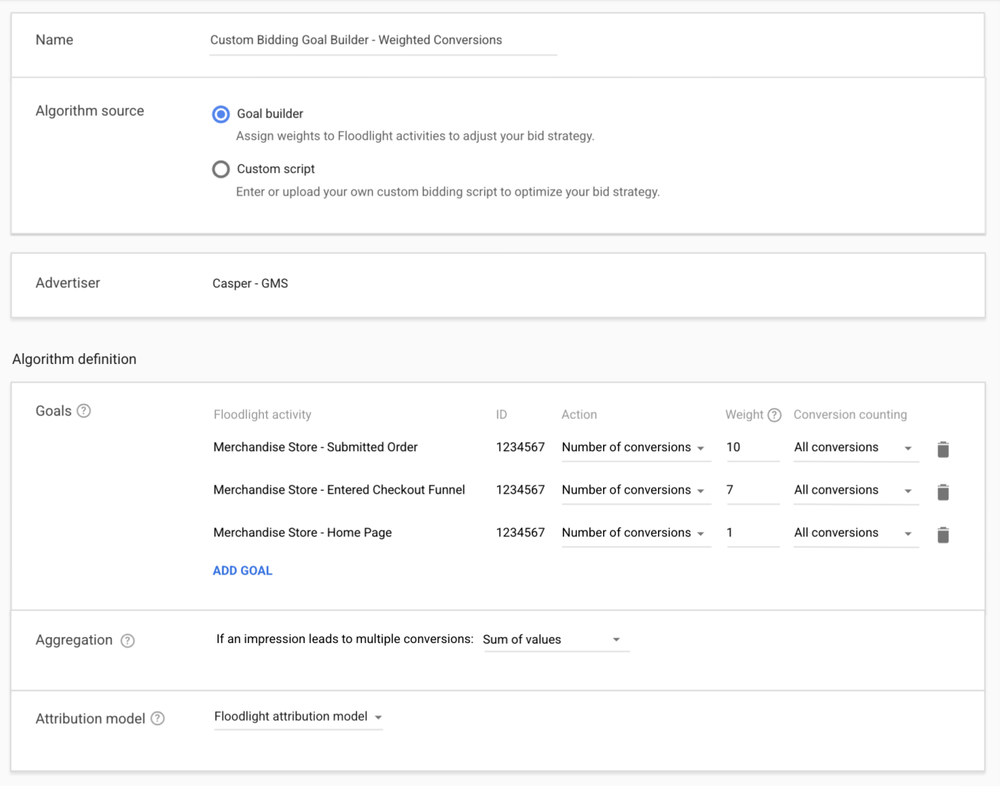 This post is for paying subscribers only
Already have an account? Sign in.