Header Bidding: Difference between Client-Side and Server to Server
If you are thinking about the implementation of Header Bidding on your websites, there are two types of implementation that you should think about it or a hybrid solution.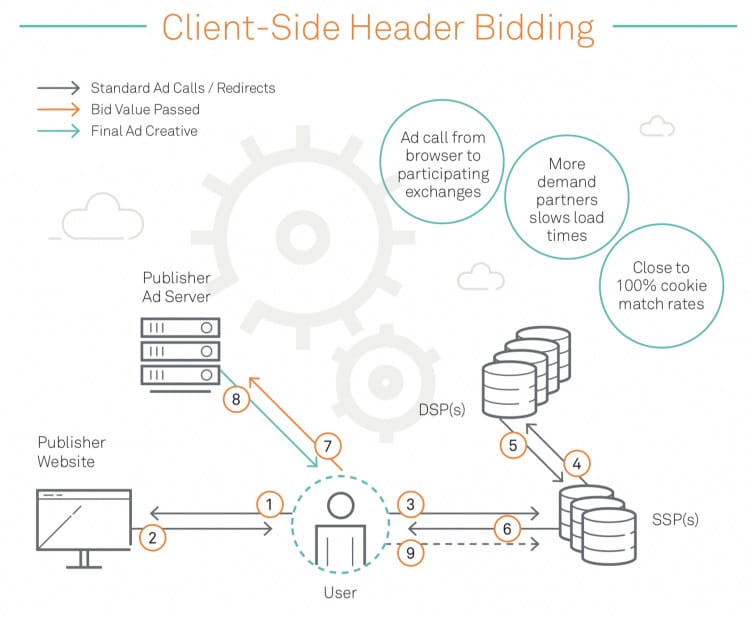 This post is for paying subscribers only
Already have an account? Sign in.