Hivestack gains access to ECN, DOOH inventory in workplaces in Germany and in the UK
ECN will leverage the Hivestack Supply-Side Platform (SSP). ECN's ad inventory will now be available to Hivestack buyers through private marketplace (PMP) deals and open exchange buys.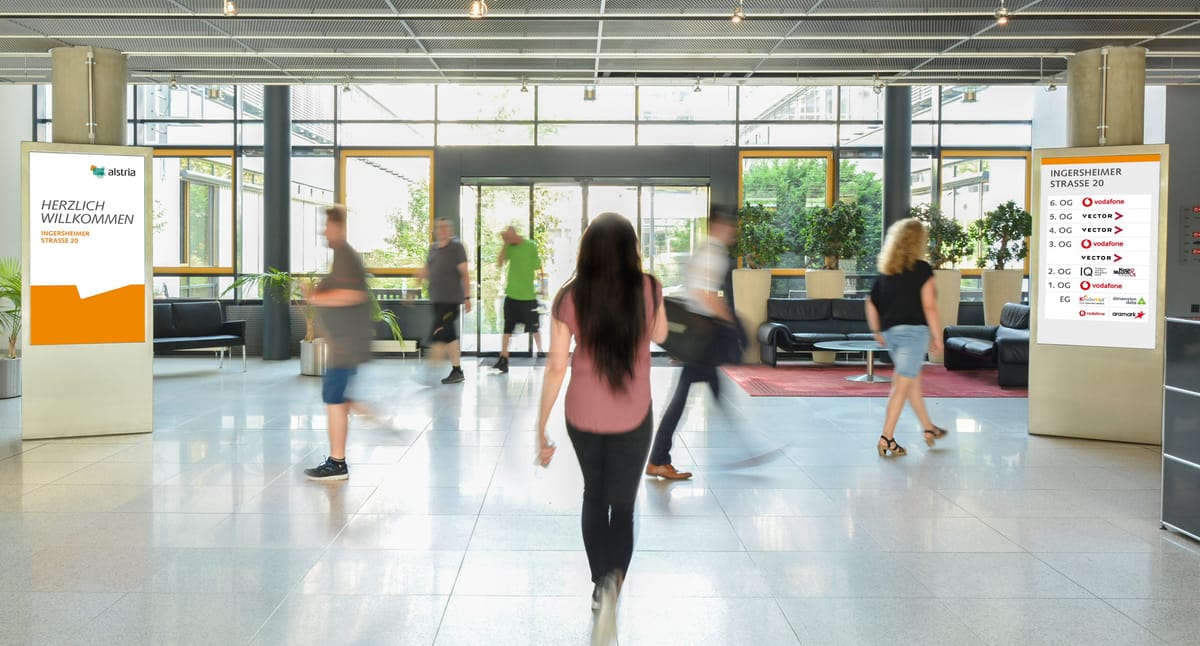 This post is for paying subscribers only
Already have an account? Sign in.