MAIRDUMONT NETLETIX partners with GeoEdge to prevent malicious advertising
MAIRDUMONT NETLETIX last month announced a partnership with GeoEdge. MAIRDUMONT NETLETIX will integrate GeoEdge, offering protection from Auto Redirects, technology to detect and prevent malicious advertising, so that malicious and low-quality advertisements don't impair usability.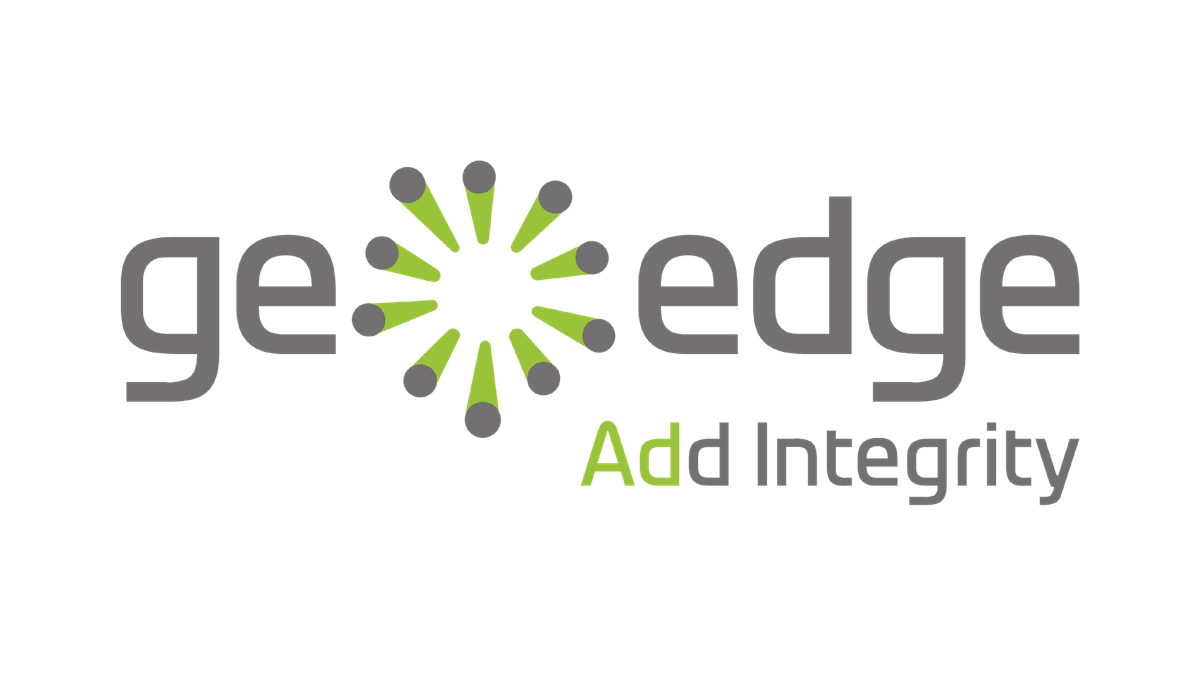 This post is for paying subscribers only
Already have an account? Sign in.