Meta sues an individual for providing a service of fake reviews
Meta this month has sued an individual for operating a website that provided fake reviews and feedback to businesses on Facebook, in order to increase their Customer Feedback Score.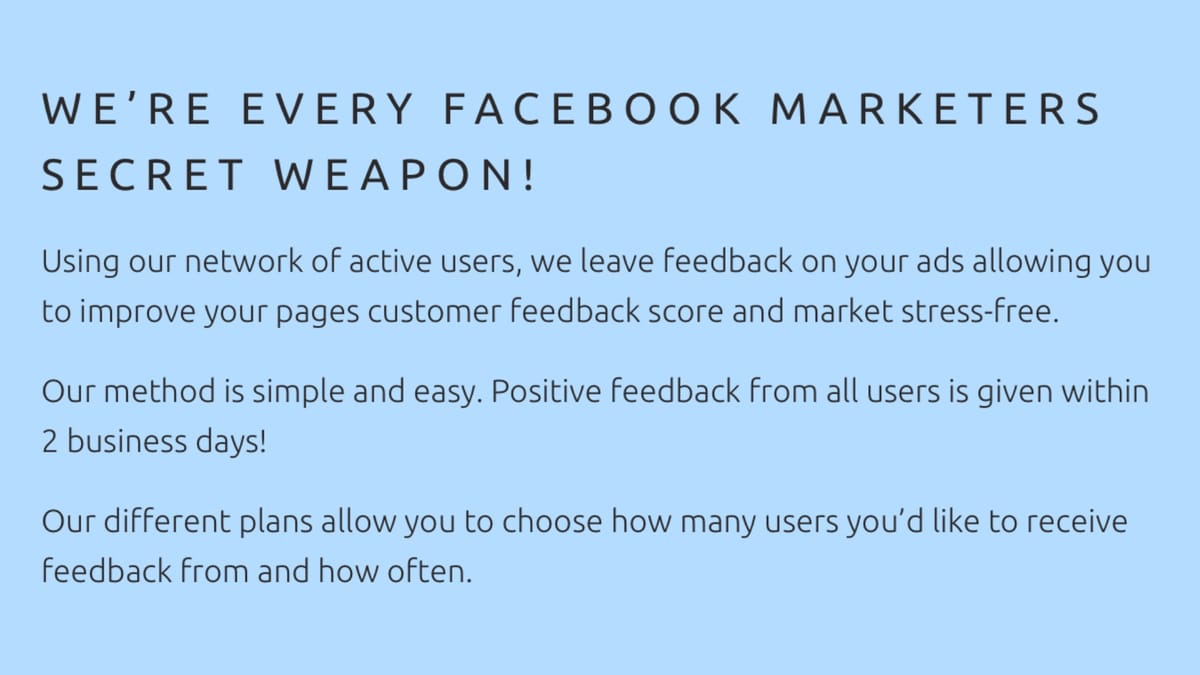 This post is for paying subscribers only
Already have an account? Sign in.