Mobile
Nearly one-half of the American population plays mobile games once or several times a day
65% of consumers with $250k HHI play mobile games once or several times a day, but only 29% of those in the group self-identify as a "gamer."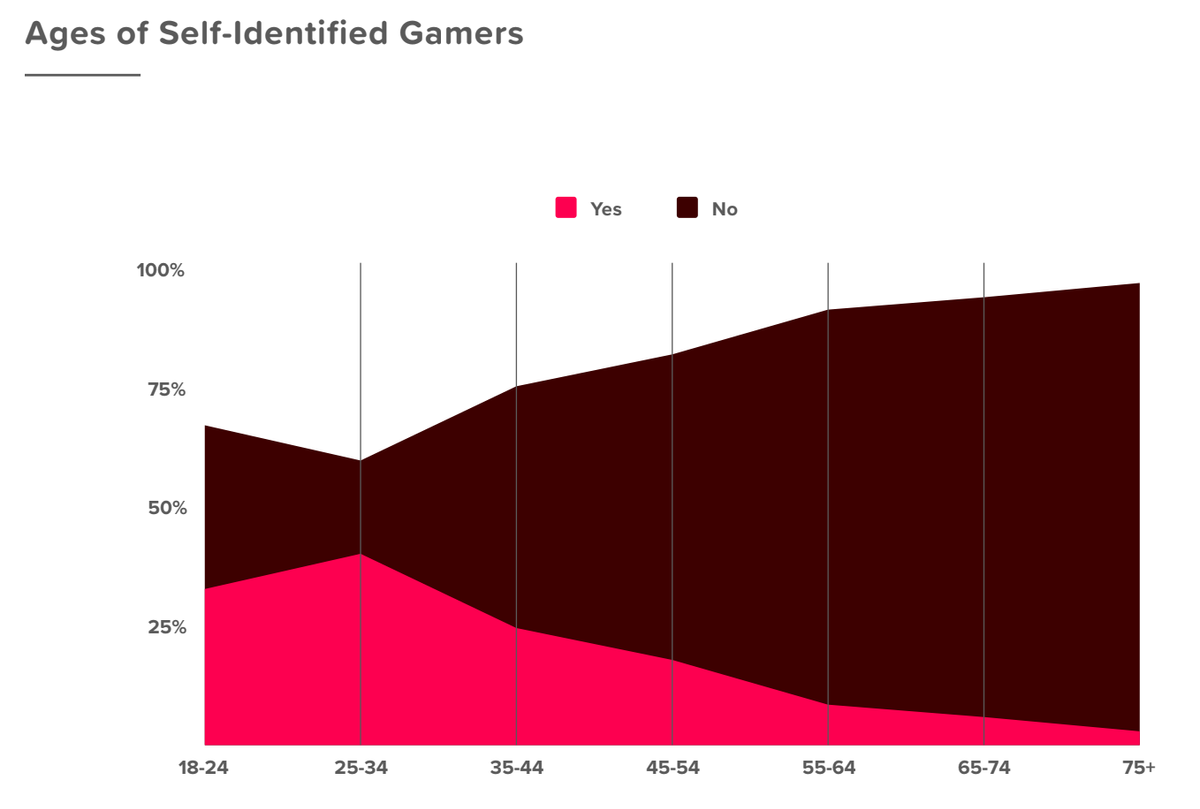 A new study from AdColony and DISQO found that 49% of the American population plays mobile games once or several times a day. 16% play weekly and 13% play monthly.
49% of those who play daily are women, and 53% of consumers between 35 and 54 play daily. The study reveals that some postgrad (54%) and master's (51%) have higher rates of daily mobile gaming than the population at large. 65% of consumers with $250k HHI play mobile games once or several times a day, but only 29% of those in the group self-identify as a "gamer."
7 out of 10 mobile users "sometimes" or "always" multitask while playing games, and watching TV is the most common other activity (60%), followed by listening to music (46%) and eating or cooking (38%).
DISQO surveyed 1,200 verified mobile users about their mobile gaming behaviors, preferences, and sentiments.
"With mobile use skyrocketing due to COVID-19 lockdowns that began in March, we wanted to put a spotlight on the mobile gaming channel, which has seen as much as a 62% uptick in time-spent," explained Jonathan Harrop, AdColony's Senior Director of Global Marketing and Communications. "Many advertisers and agencies that previously ignored this channel are now taking notice, so we wanted to share data-based insights about this audience. Most people don't self identify as gamers, and you can't just ask, 'Are you a gamer?' You have to dive deeper into their habits to truly understand."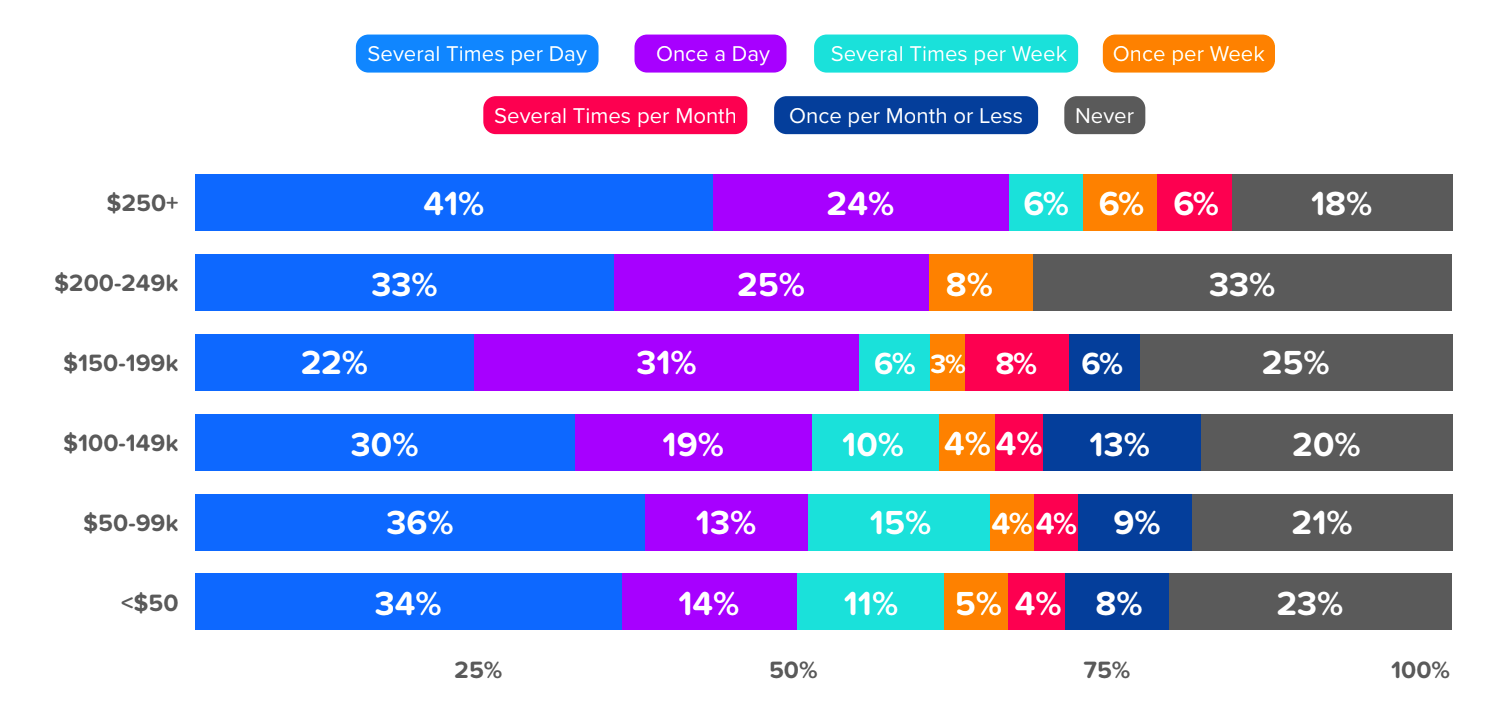 Nearly 30% of affluent (HHI $250k+) consumers say they play Puzzle and Word games the most, as do 44% of those in the $150,000 to $199,000 bracket. Strategy and Role-Playing Games (RPG) are most popular among those with higher degrees; one out of five consumers with a master's or doctorate degree play RPG, a higher percentage than the general population, with nearly one in three playing strategy games.

When asked for their preference, 9 out of 10 respondents said they would choose to watch an ad to get rewards like in-game currency overpaying for the same perk. More females than males would make that choice (92% versus 86%)
Less than 10% of consumers across all age groups would pay for an in-game ad perk instead of watching an ad. Those with HHI of $150,000+ had the highest percentage that prefer rewarded video.
"We are well past the days of buyers thinking that a mobile gamer falls into the legacy stereotype of a video gamer. The data tells a refreshed story about age and gender and is further confirmation that gaming is universal," said Matt Barash, SVP Strategy and Business Development, AdColony. "What's most interesting is how we can now substantiate that audiences with high levels of household income and education levels gravitate toward this channel, and highlight the types of games that people from all walks of life are playing. These insights are what advertisers need to feel confident they will reach their target customers within mobile gaming as a distinct channel."