Portuguese publishers adopt Xandr Monetize
Nonio today has two million registered users via a Single Sign On (SSO). In 2017, Facebook had around 6 million users in Portugal.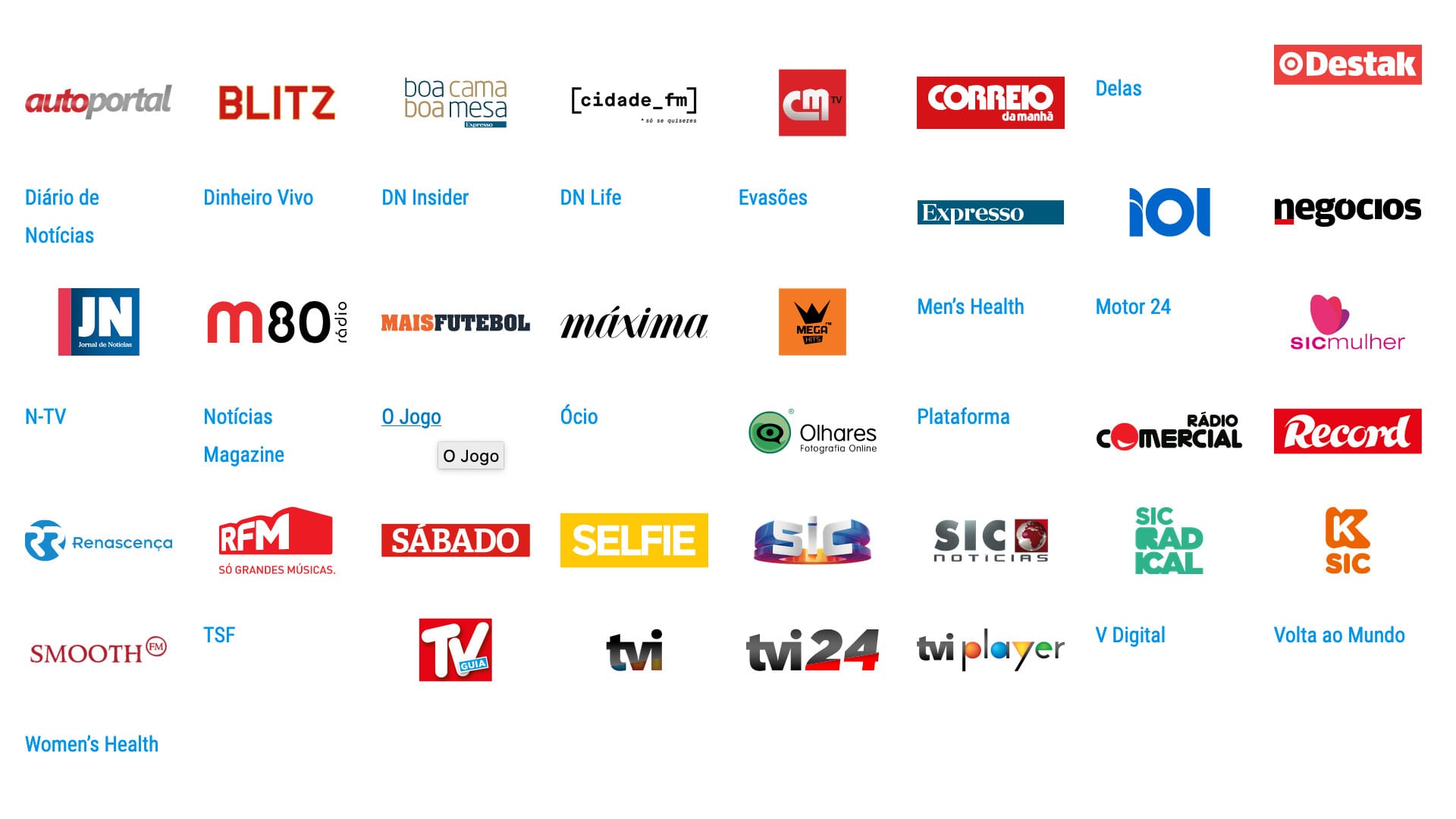 Nonio, the largest media alliance in Portugal, last week announced that is adopting Xandr Monetize. Nonio members include Cofina Media, Impresa, Media Capital, Global Media, and Renascença.
Nonio works with a registration system (Nonio ID/SSO) between all the alliance media groups. Nonio's data include email address, gender and date of birth. Nonio says it is creating PMPs (Private Marketplaces) with first party audiences.
"Over the course of the last six months the Xandr Team has been really knowledgeable and helped us to accelerate the integration of all of our partners onto a single platform, offering a unique audience in Portugal built through the registered users in SSO first party data (Nonio Identity). This collaboration will bring to the market new opportunities and will help Nonio propose best in class solution to our buyers," said Jose Frade, Digital Business Director at Cofina Media Digital and member of the Steering Committee at Nonio.
According to Xandr, Nonio today has 2 million registered users via a Single Sign On (SSO) and it represents one of the most important regional examples of qualified audience alliance built on the foundation of publishers' first-party data.
"Our partnership with Nonio will provide the media company the capabilities and the technologies to activate audiences at scale: their premium inventory, combined with their valuable first-party data can accelerate their business transformation and improve the end consumer experience," said Remi Boudard, Market Director at Xandr.