Rubicon Project changes name to Magnite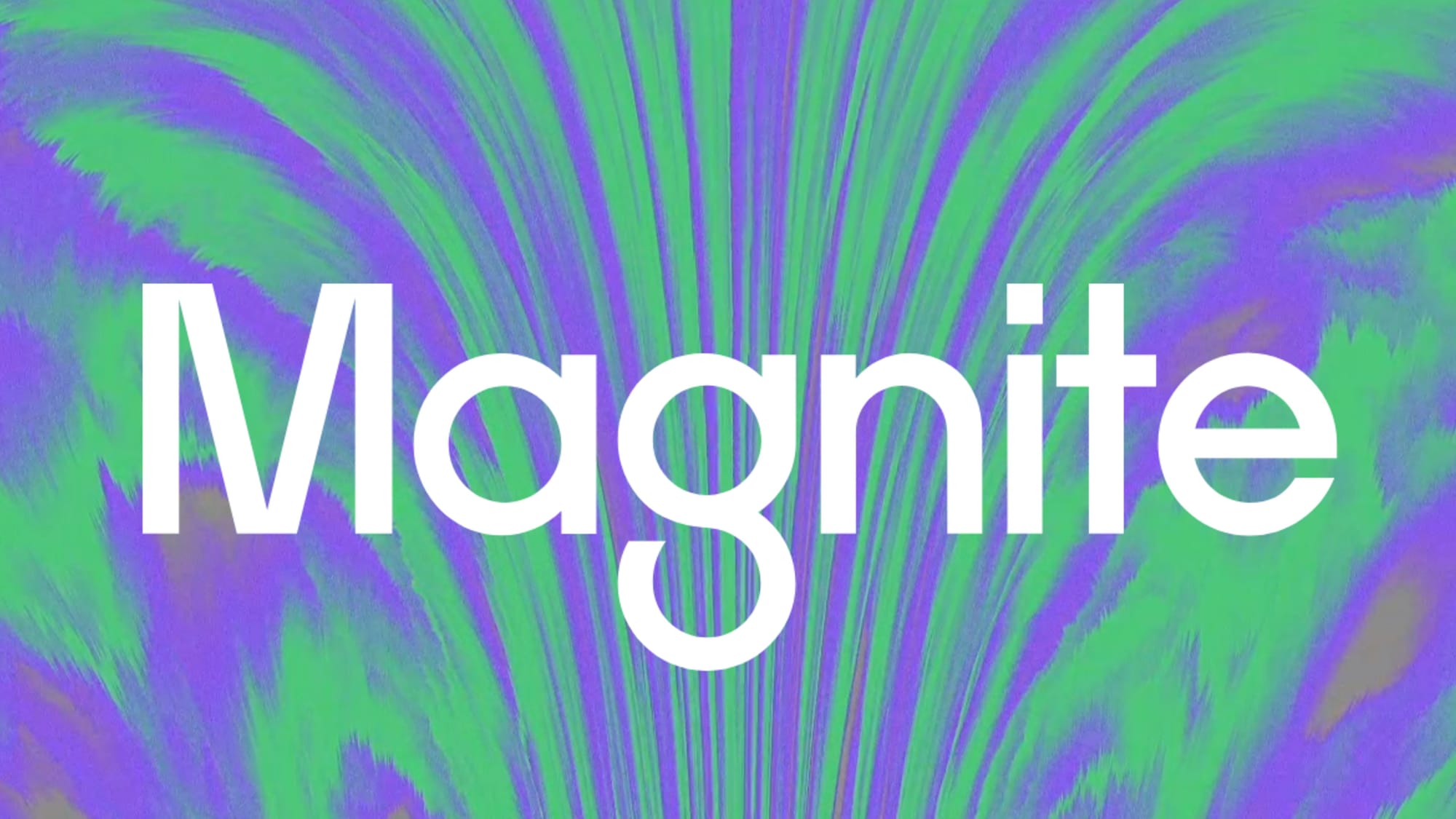 Rubicon Project this week was rebranded to Magnite. Rubicon Project says Magnite is "the world's largest independent sell-side platform for every channel and format."
Last year, Rubicon Project and Telaria announced a merge to capture growth in Connected TV. The name change was expected for both companies, now merged.
Before the merger, last year, Rubicon Project was listed in 41.9% of all ads.txt files, only behind AppNexus (Xandr) with 42%, and Google 99%.
Last month, Mark Zagorski, COO, and former CEO of Telaria, left Rubicon Project showing that a merger is always an acquisition.
The company gave a negative guidance for Q2 2020 this year, on the earnings announcement for the first quarter of the current year.
From Rubicon to Magnite
"Magnite is a concocted word … but it touches on a couple of things, as it brought in that element of permanence as it seems stone-like, like it's been there forever." said Michael Barrett, CEO and president of Magnite to Adweek.
AdExchange reports that Magnite meant to evoke magnetism and the "-ite" of a mineral.
Rubicon Project, now Magnite, this month moved the listing from NYSE to Nasdaq. Tomorrow, the stock ticker name will change from RUBI to MGNI.