SAPO adopts AppNexus full stack, Adserver, SSP and DSP
AppNexus today announced that SAPO, one of the biggest online media companies in Portugal, will adopt AppNexus full suite of products, including AppNexus Publisher Ad Server, Supply Side Platform (SSP), and the Demand-Side Platform (DSP).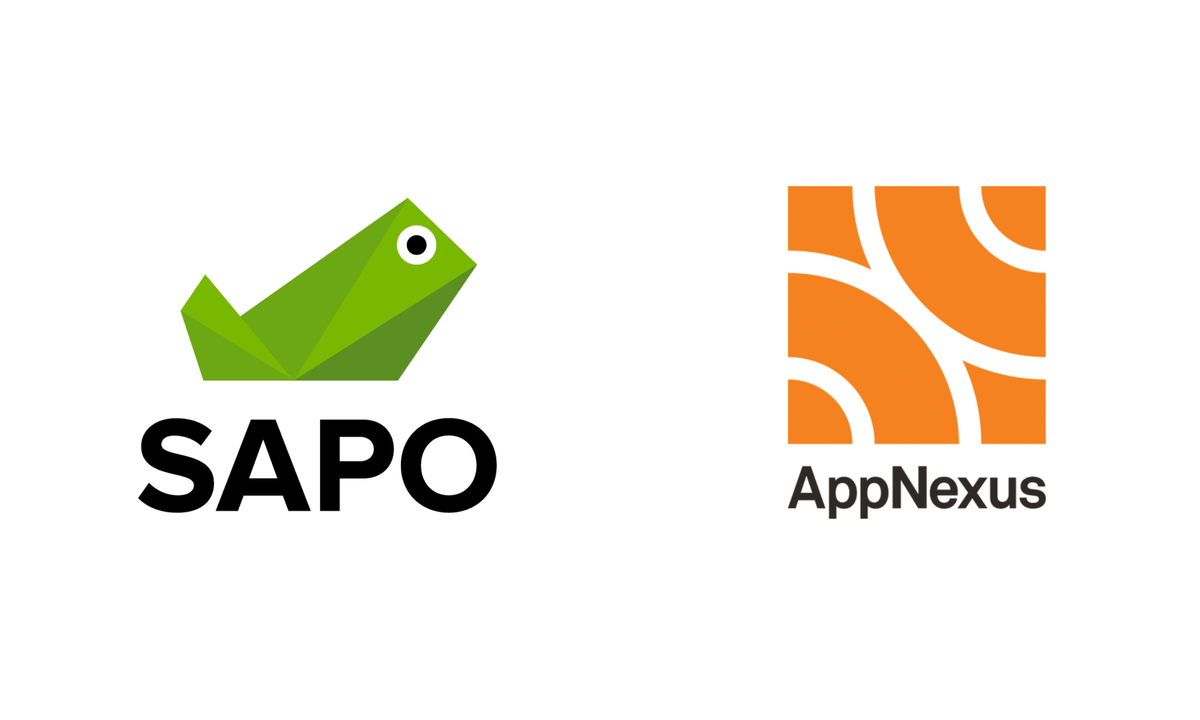 This post is for paying subscribers only
Already have an account? Sign in.