The Trade Desk partners with Gojek to provide insights on offline sales in Southeast Asia
Gojek and The Trade Desk last month announced a partnership to provide advertisers with insights into the impact of their online advertising campaigns on offline sales.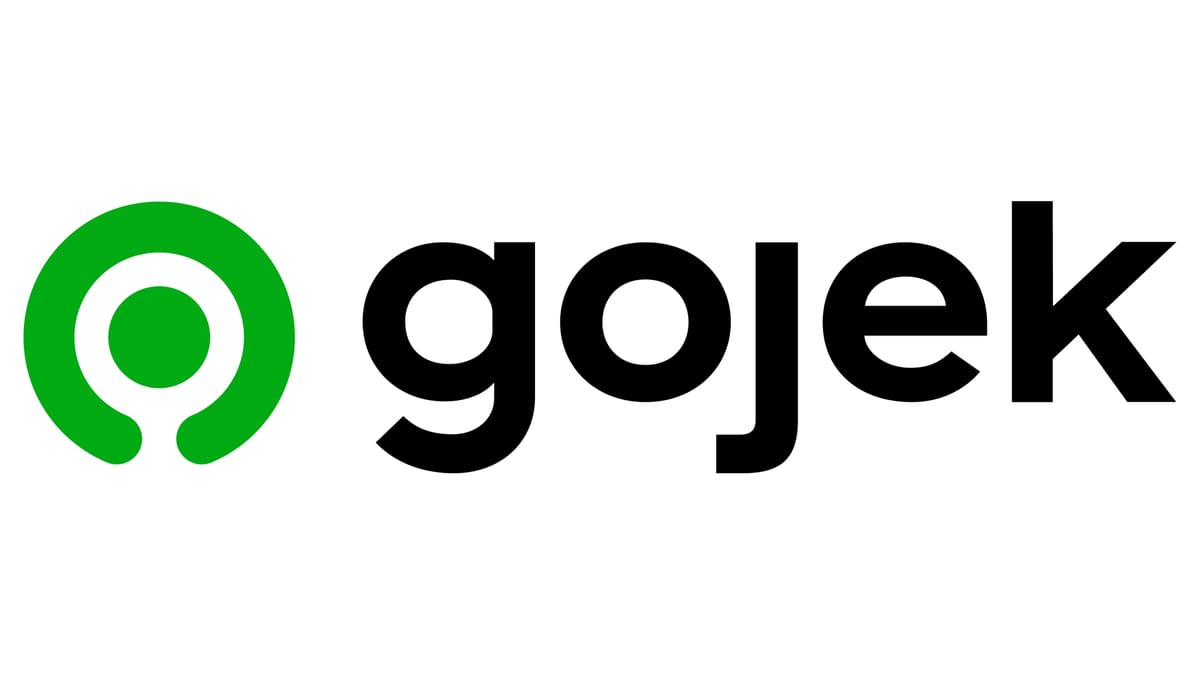 This post is for paying subscribers only
Already have an account? Sign in.