Data News
Twilio to acquire Segment for $3.2 billion
The cloud communications company Twilio is acquiring the CDP Segment.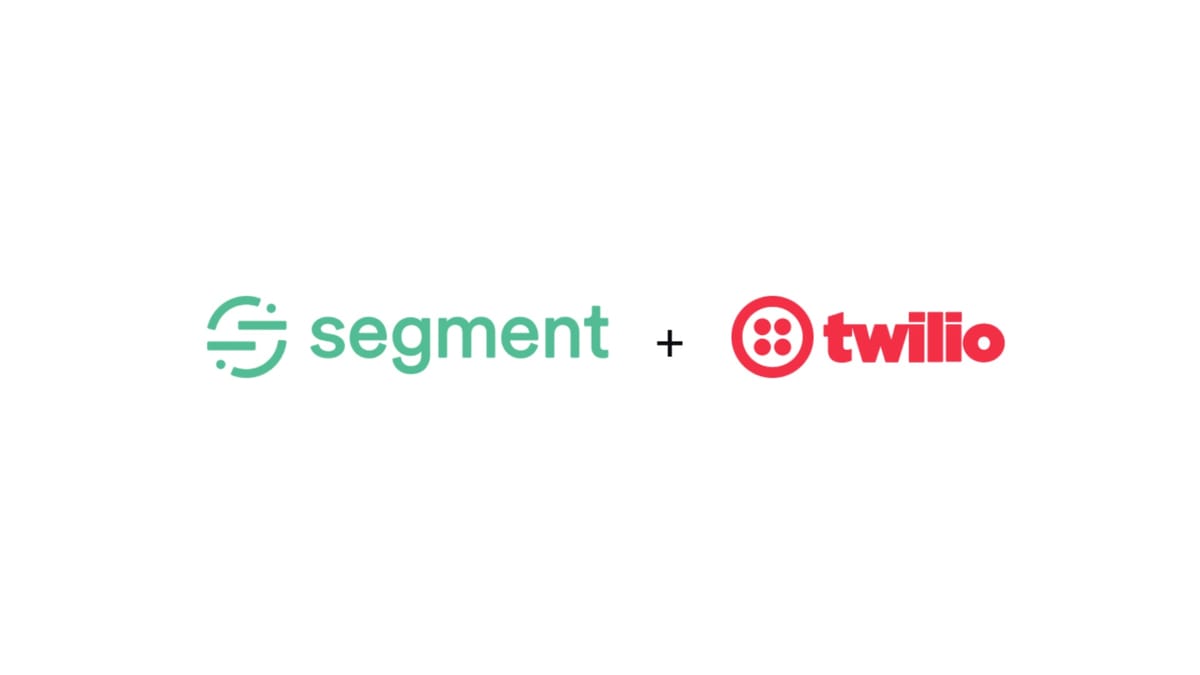 Twilio today announced the acquisition of Segment for approximately $3.2 billion in Twilio Class A common stock. Twilio expects that the transaction is closed in the fourth quarter of 2020.
Twilio is a platform where developers use the cloud for communication (apps like voice, text, chat, video, and email). Segment is a CDP (Customer Data Platform) that connects customer data with analytics, messaging, warehouses, advertising, and sales/support.
"Data silos destroy great customer experiences," said Jeff Lawson, co-founder and CEO of Twilio. "Segment lets developers and companies break down those silos and build a complete picture of their customer. Combined with Twilio's Customer Engagement Platform, we can create more personalized, timely and impactful engagement across customer service, marketing, analytics, product, and sales. We are thrilled to welcome Segment to the Twilio team."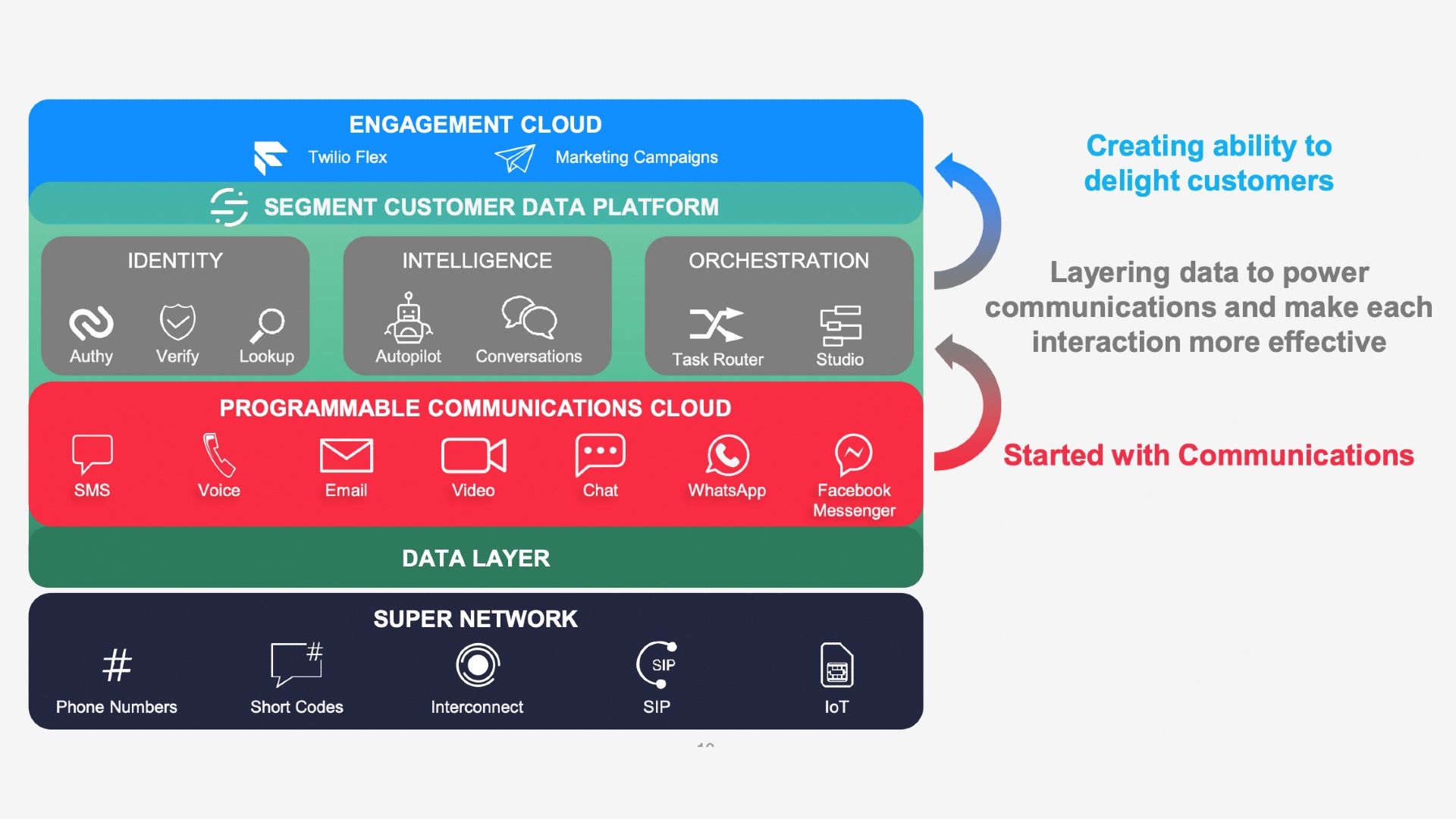 According to Twilio, the transaction will accelerate Twilio's growth with a combined total addressable market of $79 billion.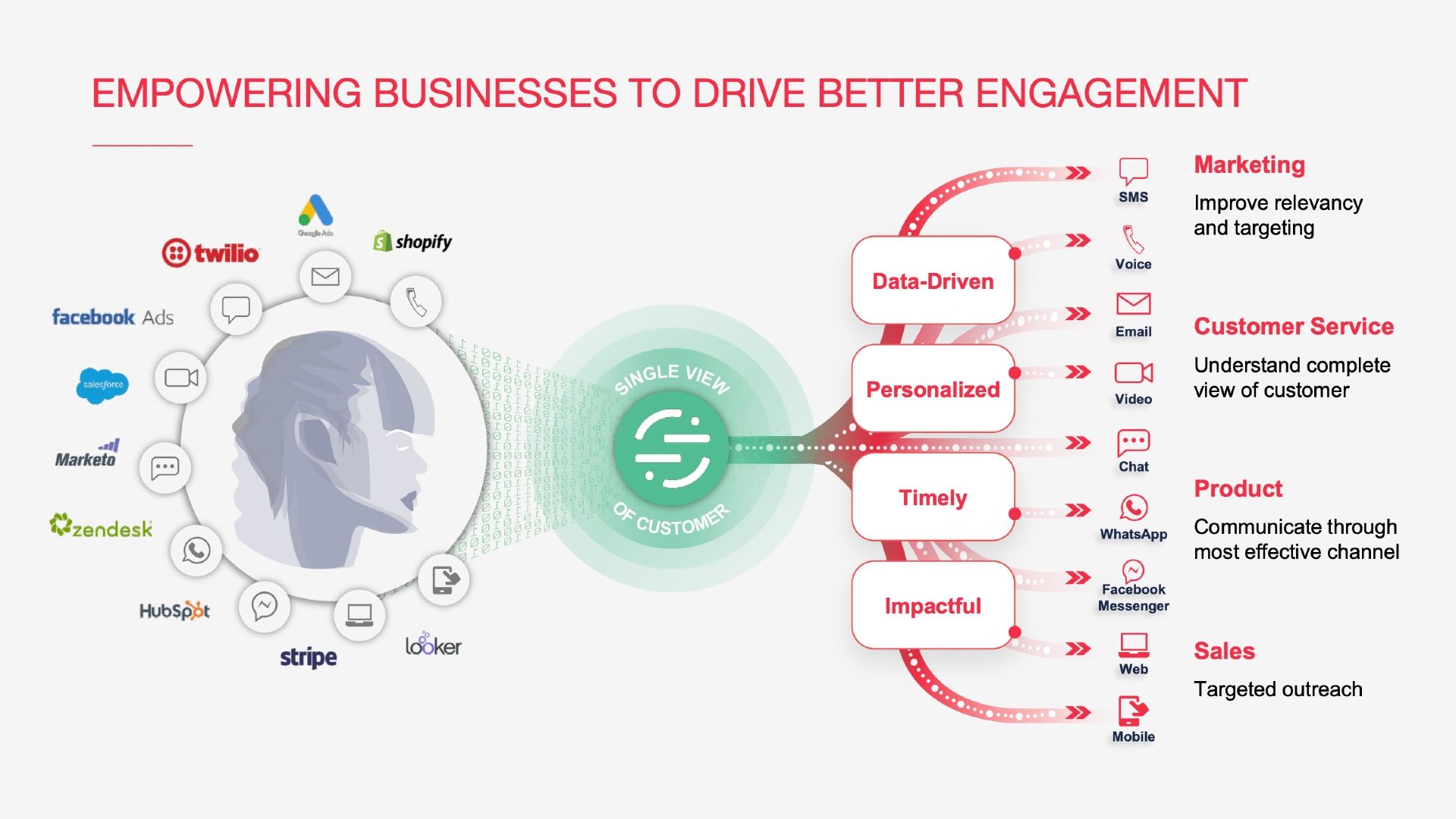 Jeff Lawson, Twilio CEO, wrote that "Segment provides the data platform to add intelligence to Twilio's digital engagement channels that currently power 1 trillion interactions per year."
He says that "by applying a data-driven approach typically used in marketing and functional areas like analytics, product and customer service, Twilio will improve the end-to-end customer experience at every touchpoint."