YouTube to limit all third-party verification pixels starting in 2020
Google this week announced that it will limit the pixels on YouTube. Nielsen, Comscore, DoubleVerify, Dynata, Kantar and Integral Ad Science will lose direct access to measure YouTube ads.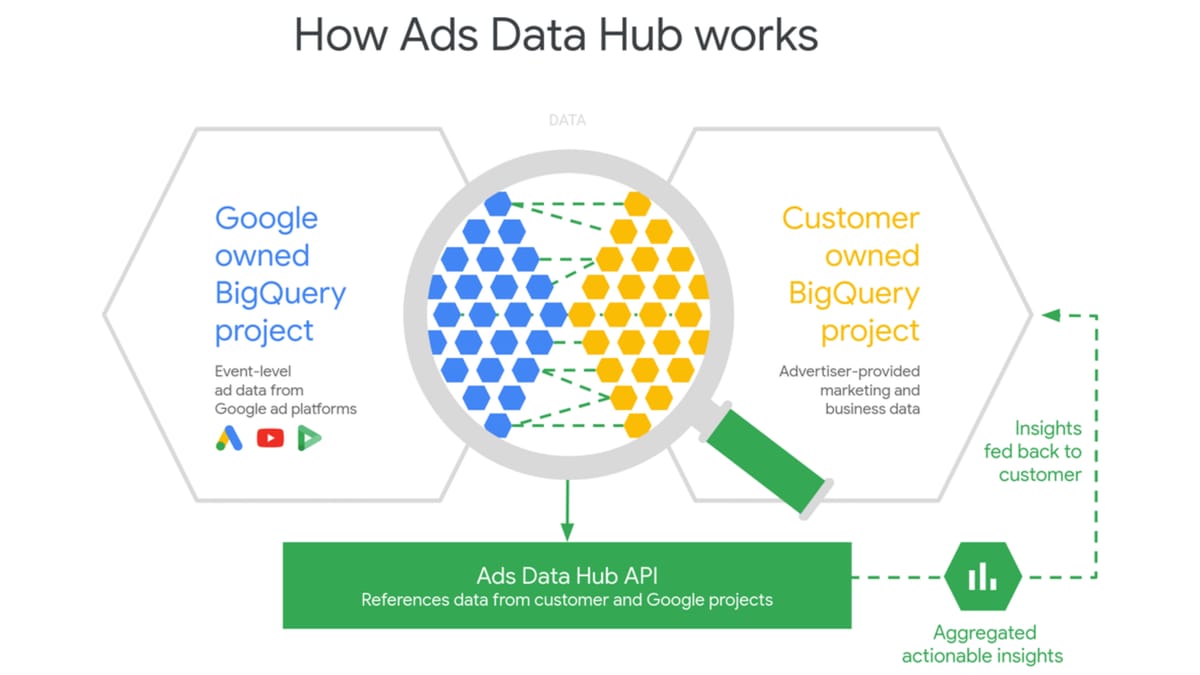 This post is for paying subscribers only
Already have an account? Sign in.