DOOH
Nielsen partners with Talon Outdoor to bring their data into Out of Home (OOH)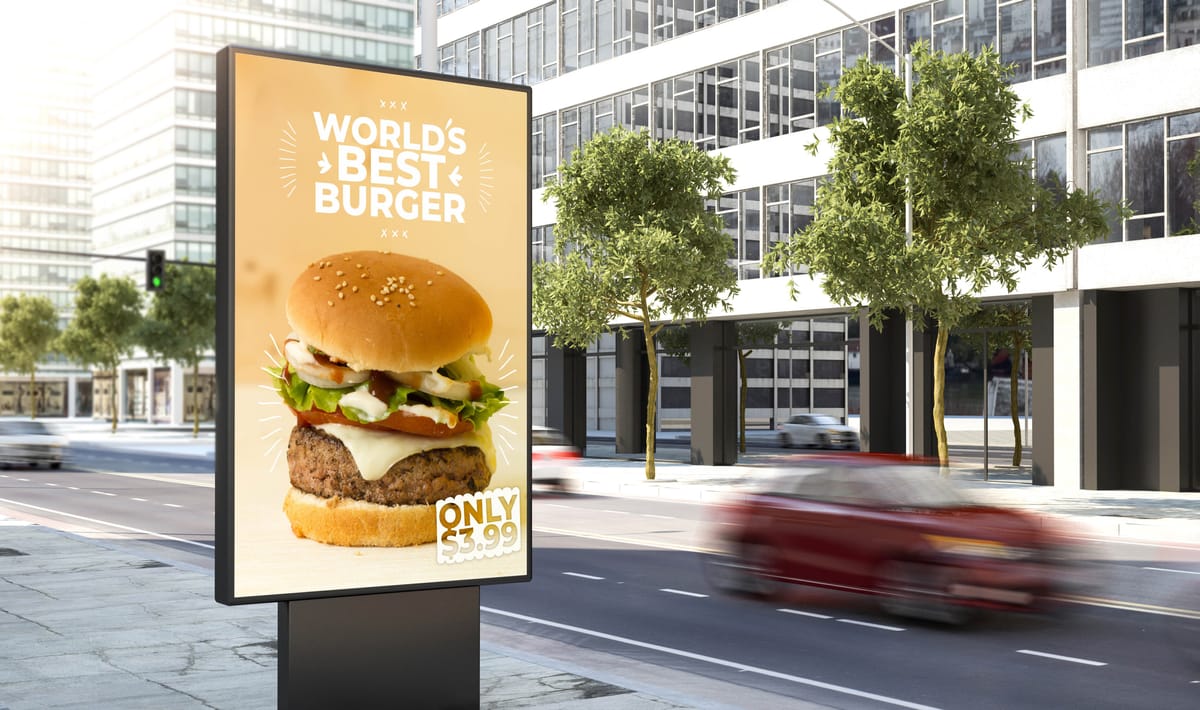 Nielsen this month announced a partnership with Talon Outdoor, an independent Out of Home media specialist in the UK. The partnership combines Nielsen Marketing Cloud solution with Talon's proprietary data management platform Ada.
Nielsen says Nielsen Marketing Cloud's data is now available for activation for OOH. The same data that was already available for different online and offline marketing channels including display, video, native, audio, and connected TV.
According to Nielsen, by combining Talon and Nielsen capabilities, advertisers can now identify and activate valuable audiences within an omnichannel strategy to deliver fully optimised marketing campaigns and promotions.
Sophie Pemberton, Group Strategy Director at Talon Outdoor, said: "This collaboration is strategically important for Talon Outdoor. By working with Nielsen and their world class data and insight we are able to enhance advertising campaigns so that they are more effective, informative and engaging. It also enables us to continuously improve the Ada platform and leverage deeper insights for more OOH campaigns," said Sophie Pemberton, Group Strategy Director at Talon Outdoor.
This month, Vistar Media launched the first real-time bidding open exchange for out-of-home advertising.
Next month, DPAA is organizing a training on DOOH for EMEA.
DOOH US ad spending to increase by 19.2% in 2021.