Yahoo to shut down its SSP
Yahoo will shut down their SSP in the coming months; over 50% of Yahoo's ad tech employees - 1600 people - to be layoff, Axios reported this week. Yahoo SSP contains video and display inventory connected to several DSPs.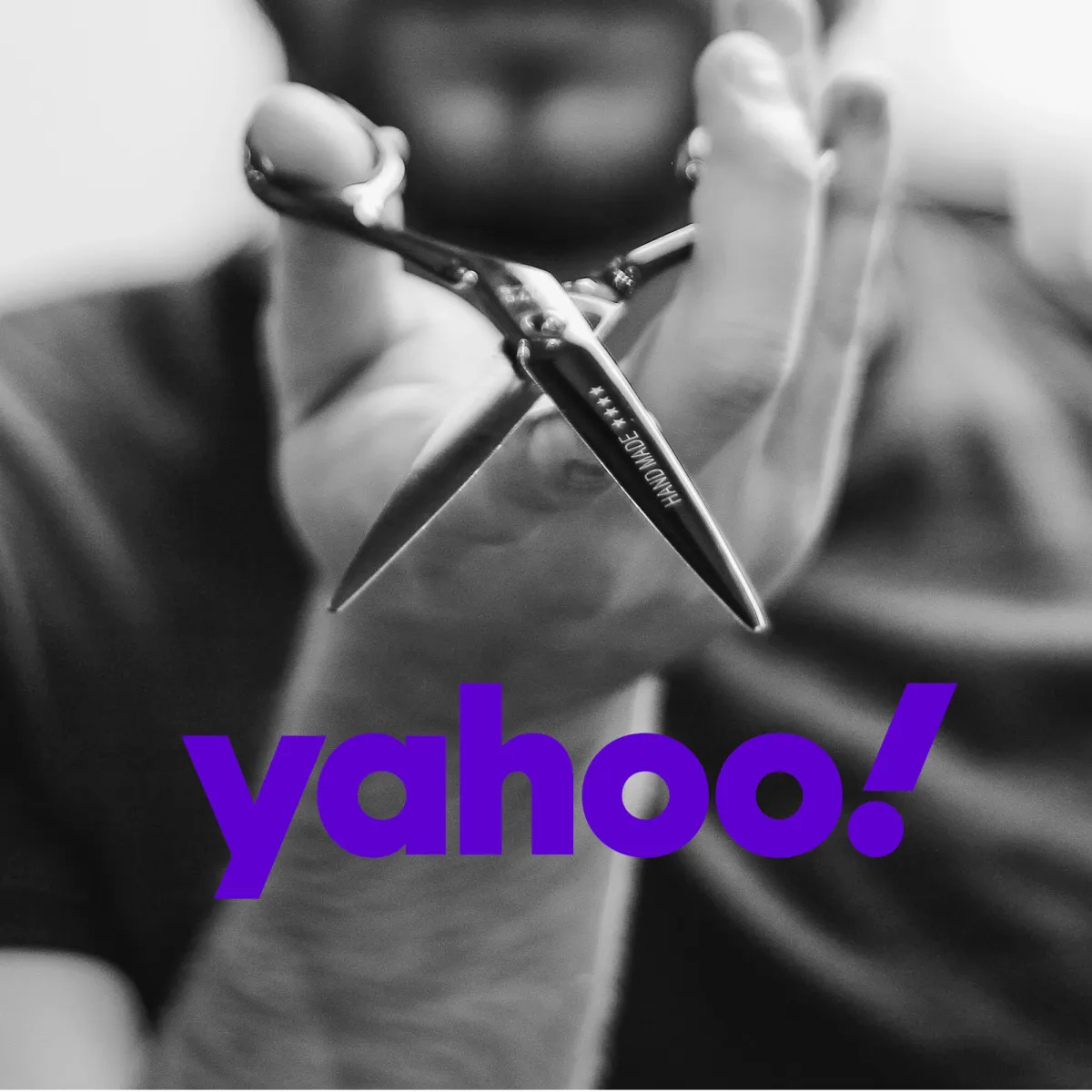 This post is for paying subscribers only
Already have an account? Sign in.